4 tags
10 tags
Danny Boyle has been watching too many Stefon...
confusedandirritable: Maybe it's just because I've been watching every Stefon sketch ever lately but the Olympic opening ceremonies could easily be summarized in the form of a Stefon bit. "This year's hottest summer event is the Olympics. And this event has everything! Voldemort, a brigade of sick children, aristocrats doing kung fu… and look over there, is that Paul McCartney? No, it's...
10 tags
Face: The Drinking Game
Combine complete 54-card (jokers too!) playing-card decks per number of players. 3: 1 Deck 4-6: 2 Decks 7+: 3 Decks Deal each player 5 cards and pour each player a drink (or get 'em a beer). Then, each player chooses a card from his/her hand and places it face-down in front of them. After each player has his/her face-down card set, each player gets the chance to play face-cards from...
7 tags
5 tags
5 tags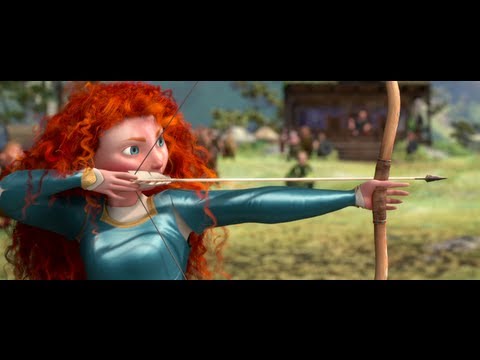 1 tag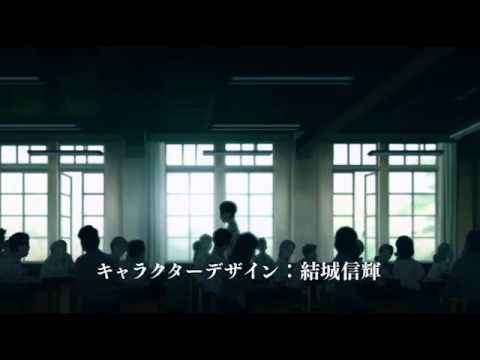 5 tags
4 tags
6 tags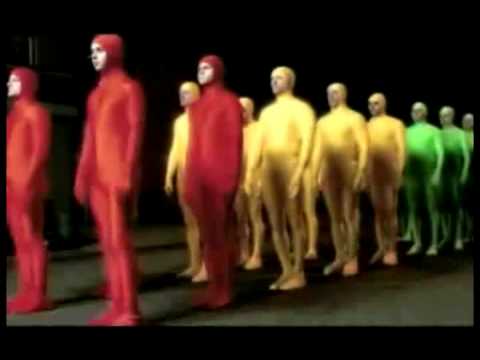 2 tags
4 tags
2 tags
5 tags
3 tags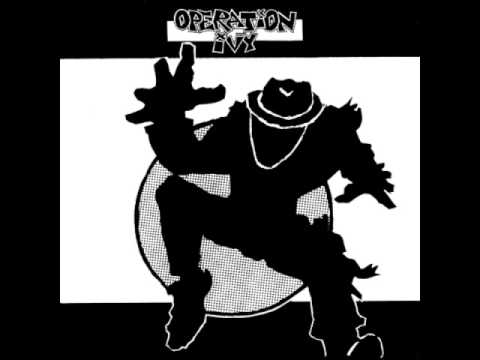 4 tags
1 tag
"For me, the most ironic token of [the first human moon landing] is the plaque..."
– Carl Sagan "Pale Blue Dot"
6 tags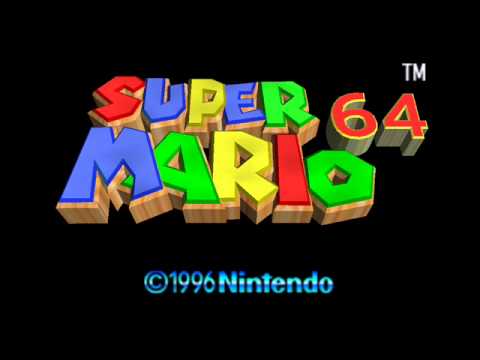 7 tags
3 tags
9 tags
6 tags
The Last Answer - by Isaac Asimov →
4 tags
8 tags
3 tags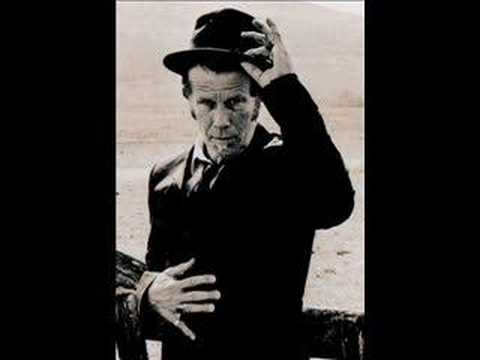 1 tag
"American works of art belong to the American public; they are part of our..."
– George Lucas to Congress, 1988.  (via sirmitchell)
Only in San Diego
Are there crazy people crazy enough to confront you in the street and angrily inquire "YOU KNOW WHO TEDDY ROOSEVELT IS, RIGHT?" And also only in San Diego are there crazy people reasonable enough that "Yeah, of course" is all the answer needed for this question, and who will walk away calmly after.
4 tags
4 tags
4 tags
"Bill Brasky is a son of a bitch!"
– All the Yes album covers are Brasky family photos! (via thesquidorthewhale)